Reading time: under 1 min
Subscribe to
Digital Smiles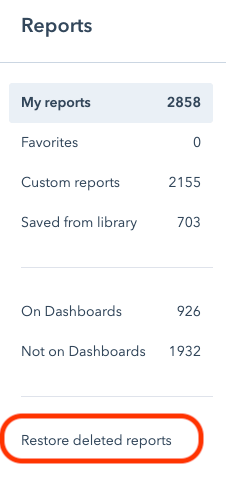 You can restore reports that have been deleted in the past 14 days. Restored assets will default to private permission to the owner, and the report will be moved to the reports list page, where you can manage access in the actions drop down.
---
Let's look at how it works.
In your HubSpot account, navigate to Reports

>

Reports
Click "Restore deleted reports"

in the bottom left sidebar


Select the report

you wish to restore
Click Restore

on the top bar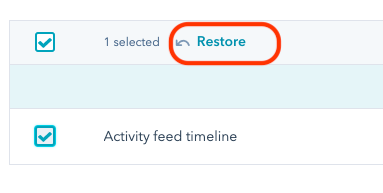 After a report is restored, it will appear in "My reports". Any restored report will be private to you and can be changed with "Manage access".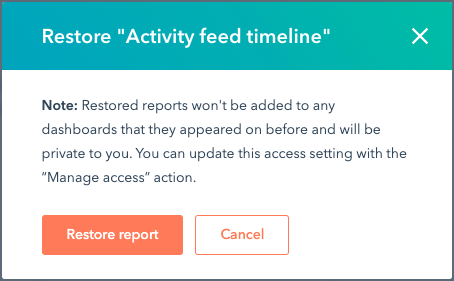 Our content includes affiliate links. This means that we may receive a commission if you make a purchase through one of the links on our website. This will be at no cost to you and helps to fund the content creation work on our website.
Other articles you may like
Get to grips with HubSpots latest update, take your custom reports to a new level with the scatter plot visualisation
Read More