Additional Contact fields on Payment Links
Additional Contact fields on Payment Links
Reading time: under 1 min
Subscribe to
Digital Smiles
You can now add additional contact fields to payment links to collect information from your buyers. Previously, there were only four contact fields (first name, last name, email address, and phone number) that could be captured when a buyer purchases using a payment link.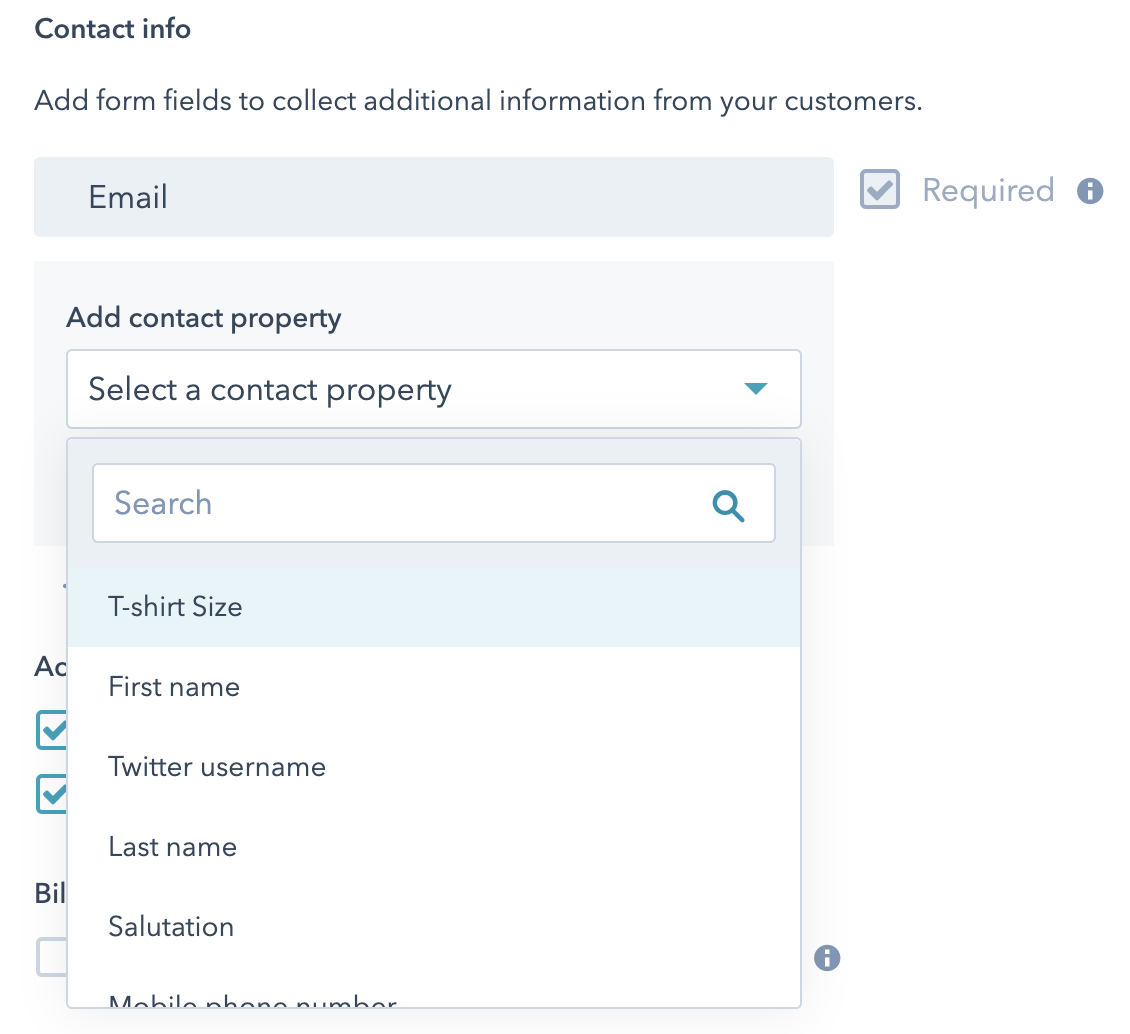 Customers have become accustomed to being able to capture contact information using Forms and Meetings. Customers naturally expected the same flexibility on payment links. We want customers to be able to capture basic information without needing to have buyers submit both a form and payment link.
---
Let's look at how it works
Additional contact fields can now be added to the payment link and filled out when a buyer purchases. Both default and custom contact properties are supported for field types such as text fields, drop-downs, radio select, and dates.
Our content includes affiliate links. This means that we may receive a commission if you make a purchase through one of the links on our website. This will be at no cost to you and helps to fund the content creation work on our website.
Other articles you may like
There's over 1000 integrations on the HubSpot App Marketplace and you can now browse it in multiple languages.
Read More